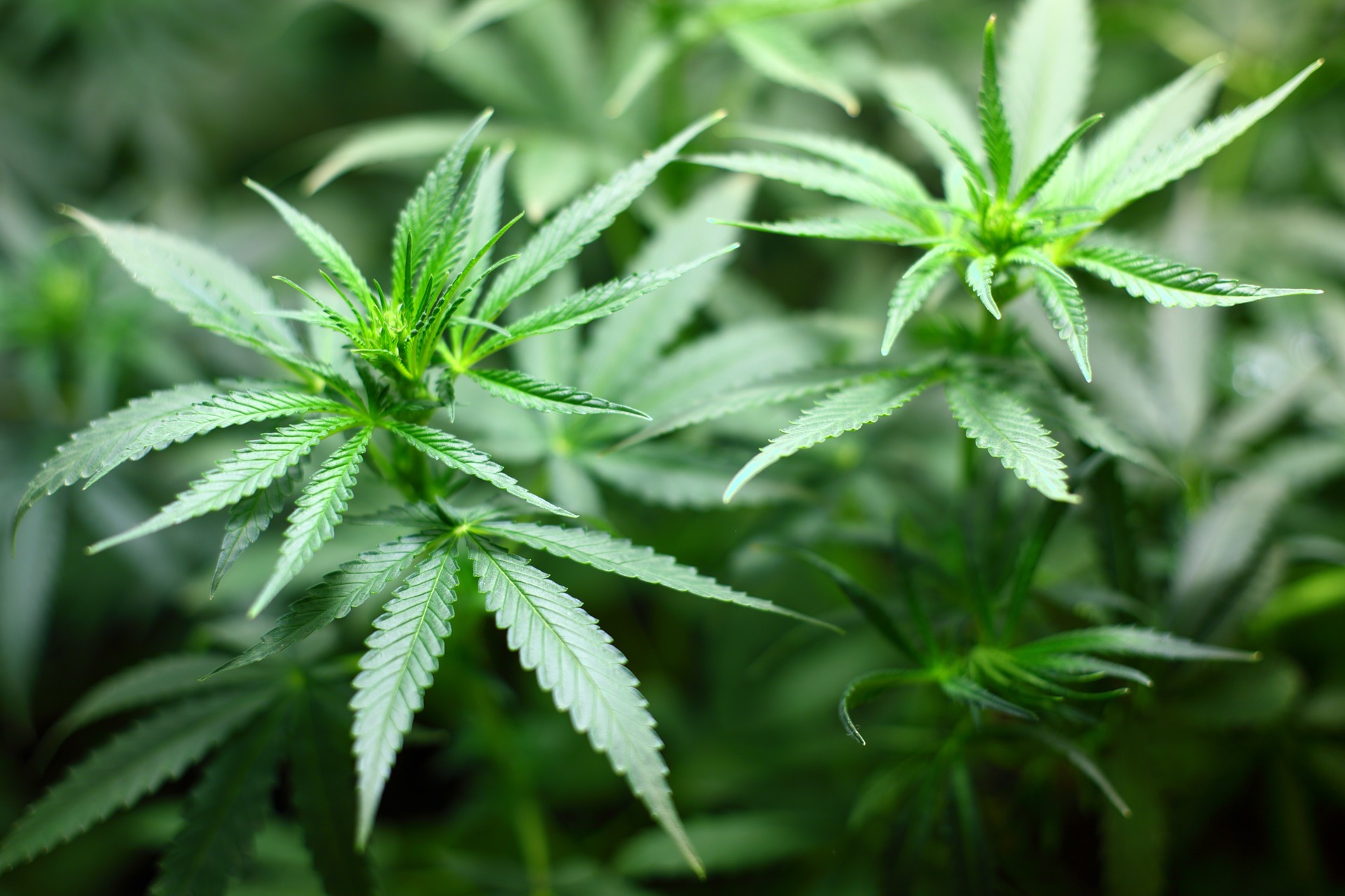 Oregon Cannabis Law: What You Need to Know
In the 2014 election, Oregon voters passed Measure 91, which legalized the "recreational use of marijuana, based on regulation and taxation to be determined by the Oregon Liquor Control Commission". Cannabis regulation is addressed in Chapter 475B of the Oregon Revised Statutes. 
Overview of Cannabis Regulations in the State of Oregon
As of July 1, 2015, you can possess, use, and buy recreational marijuana if you are 21 years or older. If you are younger, it is illegal.

There are limits to how much recreational marijuana you may possess, both in public and in private. Oregonians are allowed to grow up to four plants on their property, possess up to eight ounces of usable marijuana in their homes and up to one ounce on their person.

Adults over 21 can use recreational marijuana at home or on private property. You cannot use recreational marijuana in public.

You may purchase marijuana items at an OLCC licensed retail location, only.

Adults over 21 are able to purchase up to one-quarter ounce (7 grams) of marijuana, immature (nonflowering) plants, and seeds from OLCC-licensed marijuana dispensaries.

Driving under the influence of marijuana is illegal.

You cannot take marijuana outside of the state of Oregon, even if marijuana is legal in that state.

Employers, landlords and licensing bodies maintain discretion to enforce their own regulations as far as the use, possession and cultivation of marijuana by employees, tenants and licensees. This means that a landlord may tell tenants not to grow recreational marijuana or smoke it in rental units, and employers who require drug testing can continue to do so.

Federally recognized Tribes are subject to their own governance and may or may not permit marijuana on their sovereign land. Marijuana is not allowed on federal land.
If you have a marijuana-related charge, the law office of Michael J. Buseman is available for consultation. Whatever your charges may be, you will need an experienced criminal defense attorney to effectively represent your interests, and assure that your constitutional rights and property are respected. Give us a call today at 541-344-0004 or schedule an appointment.