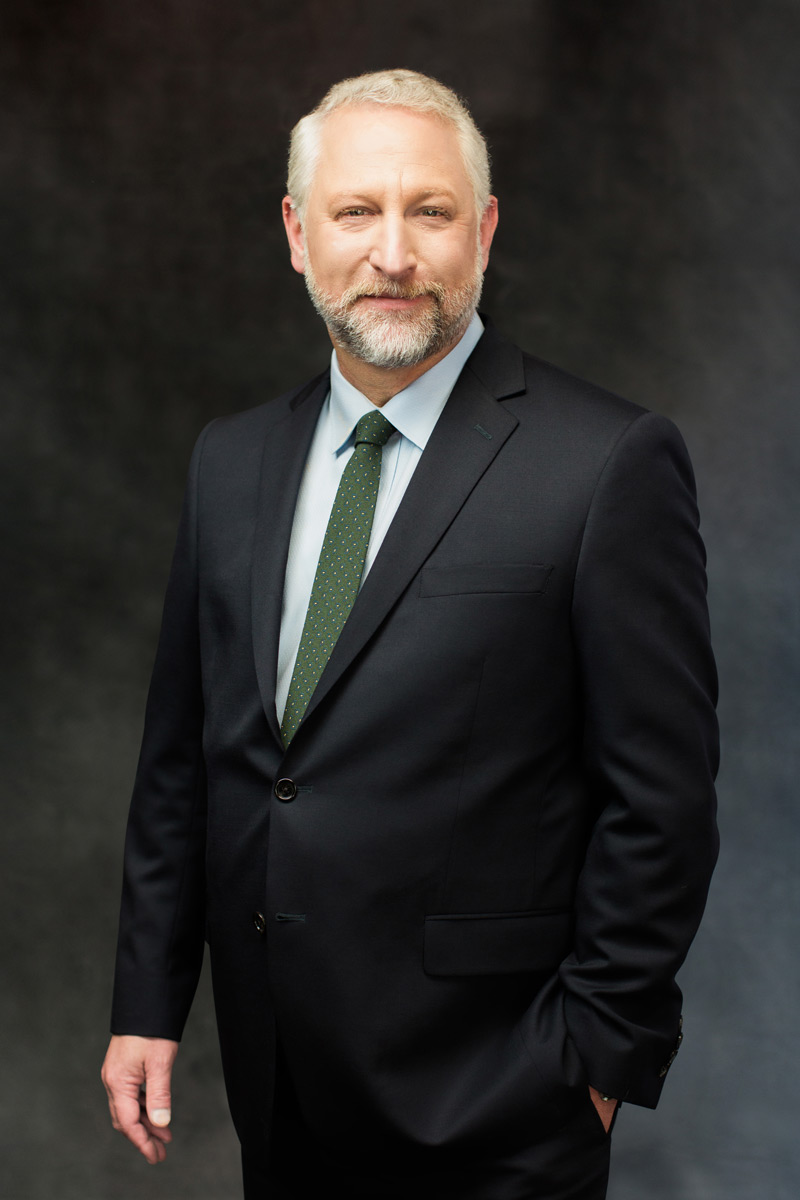 A Willamette Valley native, Michael J. Buseman was born in 1970 and graduated McMinnville High School in 1988. He earned his Bachelor of Art from the University of Oregon in 1992, majoring in English and minoring in economics.
In 1994 Michael became a Law Clerk for the Louisiana Crisis Assistance Center in New Orleans. By 1996, he graduated University of Oregon School of Law with his Statement of Completion in the practice of Criminal Law. That same year, he became a Judicial Clerk for the Lane County Circuit Court, Honorable Gregory G. Foote office in Eugene, Oregon. 
Michael Buseman became licensed to practice law by the Supreme Court of the State of Oregon in 1997. Michael has been a criminal defense lawyer since 1997 and is currently in private practice as a criminal defense attorney.
Memberships
Statement of Purpose
Being in private practice requires, above all, a commitment to our clients. This commitment includes the very serious burden of protecting all of our clients' rights, being readily available to our clients, maintaining a curriculum of continuing legal education, and truly doing all we can to obtain the best possible results for each of our clients.
Michael J. Buseman P.C. values integrity and ethical standards. We maintain a working relationship we some of the best investigators in the State of Oregon. We work daily with the courts of Oregon, their staff, and the District Attorneys who prosecute our clients. We have a multifaceted approach refined over years of practice which we utilize to represent our clients zealously.