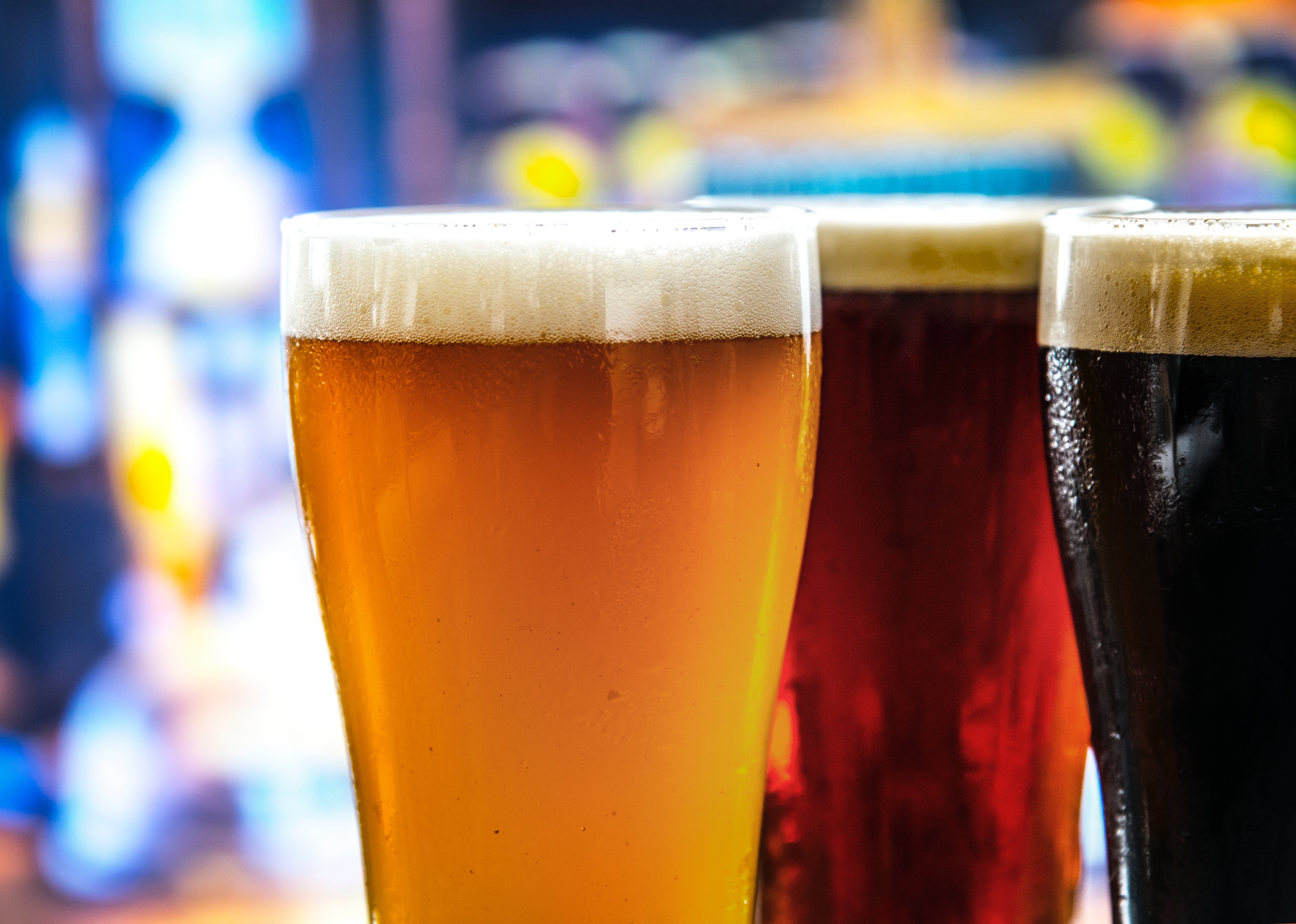 What You Should Do If Charged With DUII
Oregon DUII (driving under the influence of intoxicants) law prohibits driving for people with a blood alcohol content (BAC) of .08% or more, or while under the influence of alcohol, cannabis, a controlled substance, or an inhalant. Oregon law defines "under the influence" as having physical or mental facilities "adversely affect to a noticeable or perceptible degree" as the result of ingesting drugs and/or alcohol.
In the state of Oregon, the mandatory minimum sentencing for a DUII is 2 days in jail or 80 hours of community service work, as well as a $1000 fine. (There is an additional $2000 fine if your BAC was 0.15% or higher.) There is also a required victim impact panel as well as alcohol treatment as part of probation. Most importantly, people who have been convicted of a DUII violation in Eugene, OR also face a suspended Oregon driver's license for a year, and if intending to drive, must have an ignition interlock device installed in their car for one year.
Under Oregon law, plea bargaining is prohibited in DUII cases. Therefore, someone charged with a DUII in Oregon typically has two options to resolve the case: pleading guilty or going to trial. In other words, an offender can't plead guilty or no contest to another offense in exchange for a dismissal of the DUII charge.
Some first time offenders can obtain a dismissal by completing a diversion program. This program will avert the mandatory fines, jail time or community service as well as expunge the DUII from their record upon completion of the program. You must meet certain requirements, appear in court on the scheduled date, enter a 'Guilty' or 'No Contest' plea and file the diversion papers within 30 days of your appearance date. There are still fees and other requirements a diversion candidate must meet in the Oregon DUII Diversion Program.
Oregon's DUII and Implied Consent laws are complicated, and the facts of each case will vary. It is important if you have been charged with a DUII in Oregon that you seek the advice of a local criminal defense attorney. Call us today.