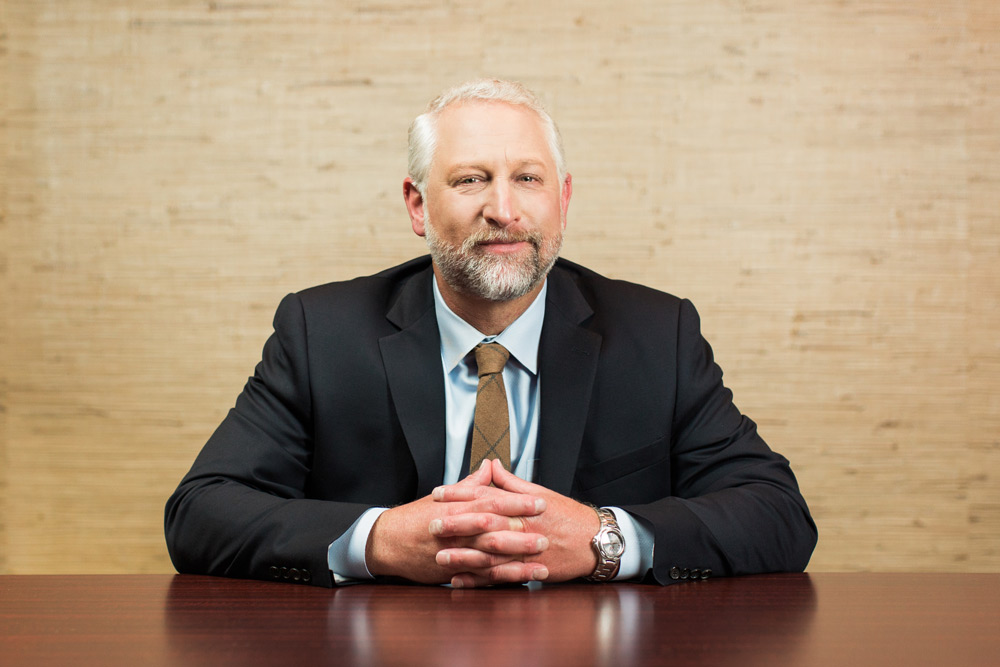 Are you looking for a criminal defense lawyer?
Criminal Defense Attorney in Lane County
Attempting to navigate your case on your own is never in your best interest. Michael J. Buseman is an experienced criminal defense attorney who will represent you and your rights. Michael Buseman has been a criminal defense lawyer in Oregon since 1997 and is caring, honest, resourceful, and results-oriented.